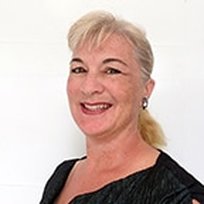 Hello Friends of Artifact Graphics,

Michelle here.

Thanks for signing up for our newsletter.

In this, our first issue, I will introduce you to some of my associates, tell you about current projects, and alert you to new products. Future issues may cover subjects as diverse as business identity, surgical illustrations, avian dinosaurs, and murals.